What difference does it make?
In the Cotswold scheme, more than 200 people have been helped during the last two years for issues ranging from bereavement and caring responsibilities to isolation and loneliness.
An evaluation last year based on questionnaires found that on average patients reported a 22% increase in wellbeing, while GPs recorded a 9% drop in appointments among those given a social prescription.
Social Prescribing comes to Burton Latimer
Sam Tallant has recently been appointed as a Social Prescribing Link Worker in North Northamptonshire, covering three GP practices. She spends all day Mondays and Thursday afternoons at Burton Latimer Medical Centre.
Commenting on her new role, Sam said, "I live in Burton Latimer and it has a wonderful community spirit. I have noticed gaps in community support, and residents have to travel to Kettering and beyond – which is not always easy, or possible. I am pleased to have the opportunity to work together to create a town which supports even more residents."
Before taking up this post, Sam was part of a successful pilot for a very similar role, which secured further funding. She has also worked within the voluntary sector and local council alongside people with support needs, and as a teacher within adult learning.
Sam is very keen to hear people's views on what they would like to see in Burton Latimer in terms of activities, support groups, or other ways that residents can connect with one another. In particular, she would like to hear what works well, how things could be better – and where are the gaps?
Patients registered with Burton Latimer Health Centre can book an appointment with Sam at the reception desk, phone her on 01536 720986 or contact her via email at sam.tallant@nhs.net
Find out more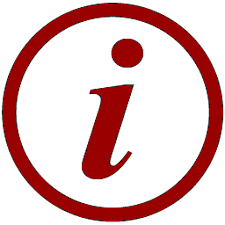 Ask at your GP surgery about social prescribing.

  Read more about social prescribing in Northamptonshire