There are 30 Street Schemes in Burton Latimer, each with its own coordinator responsible for communicating with neighbours in their schemes. We are always keen to take on more members in more schemes.
The Area Coordinator for Burton Latimer is Peter Hill (e: pjahill7@hotmail.co.uk), who is the link  to the Kettering Borough Area Support Team led by Jane Calcott, the  Kettering Borough NHW Liaison Officer (t: 101 ext. 343472). Jane handles the setting up of new schemes and fronting NHW within the Borough.
For more information contact Jane or Peter, or visit the uk-wide www.ourwatch.org.uk, or our county www.northantsnhw.co.uk. We also have a Borough Facebook page, Kettering Borough Neighbourhood Watch.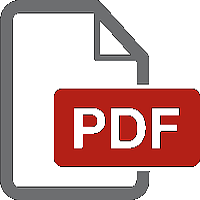 Download a copy of our latest newsletter (Spring 2020)