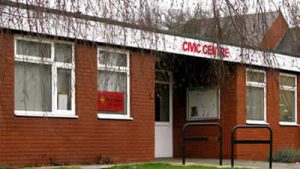 The town council's role is to look after the interests of the local community – chiefly by listening (and responding) to local views and concerns.
As well as taking action themselves (or through various committees and groups), the councillors also use their links with Kettering Borough Council, Northamptonshire County Council, our MP – along with a range of local organisations and agencies – to make sure that issues that matter to Burton Latimer are not forgotten.
Members of the public are welcome to attend the council's monthly meetings (which take place at 7pm on the first Tuesday of every month at the Civic Centre) – so please come along and air your views.
Running the town council
BLTC relies on its Town Clerk to ensure the smooth running of meetings, and to make sure that all the town council's statutory functions and duties are carried out effectively and efficiently. The Town Clerk is the town council's only employee.
Contact the Clerk to the Town Council